If you follow me on Instagram, you may have already heard this news.
A few months ago, Blueberry Diapers put out a casting call in Austin, TX for baby models for their new diaper line. I'm a big fan of their diapers, so I submitted a photo of M and I for the shoot. A few weeks later, I recieved a call that M had been chosen to model some of the new diapers!
The shoot was back in September and the prints were recently released. I haven't seen any of the advertisements yet (I think the diapers are still in pre-order status or something), but we do have a few photos from the shoot that the photographer took for us to have (we will never turn down professional photos!).
Here are a few photos from the shoot: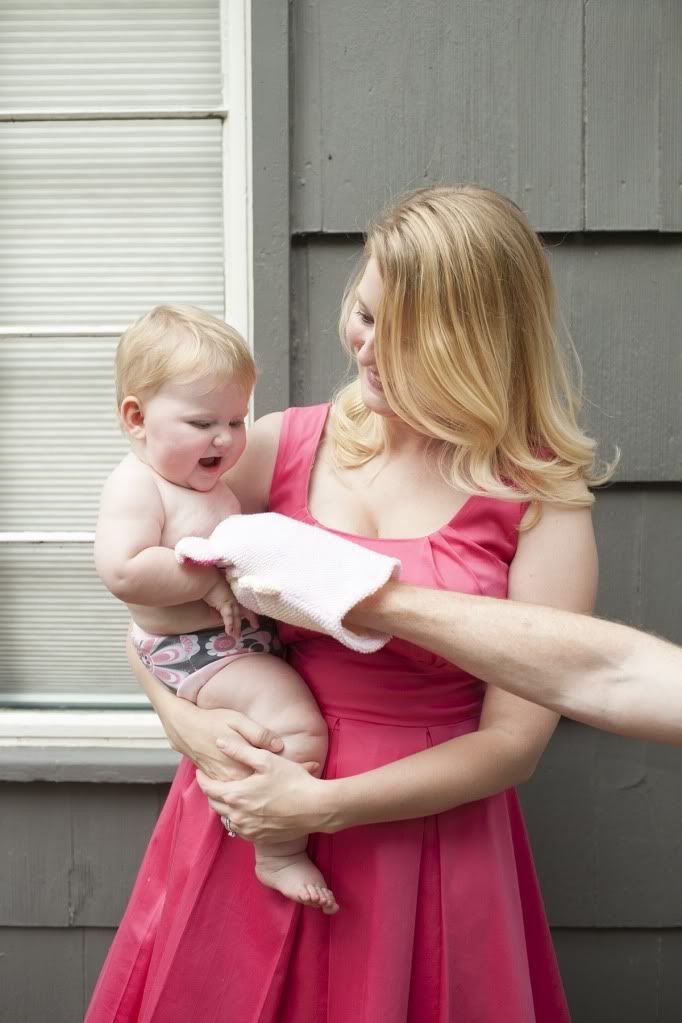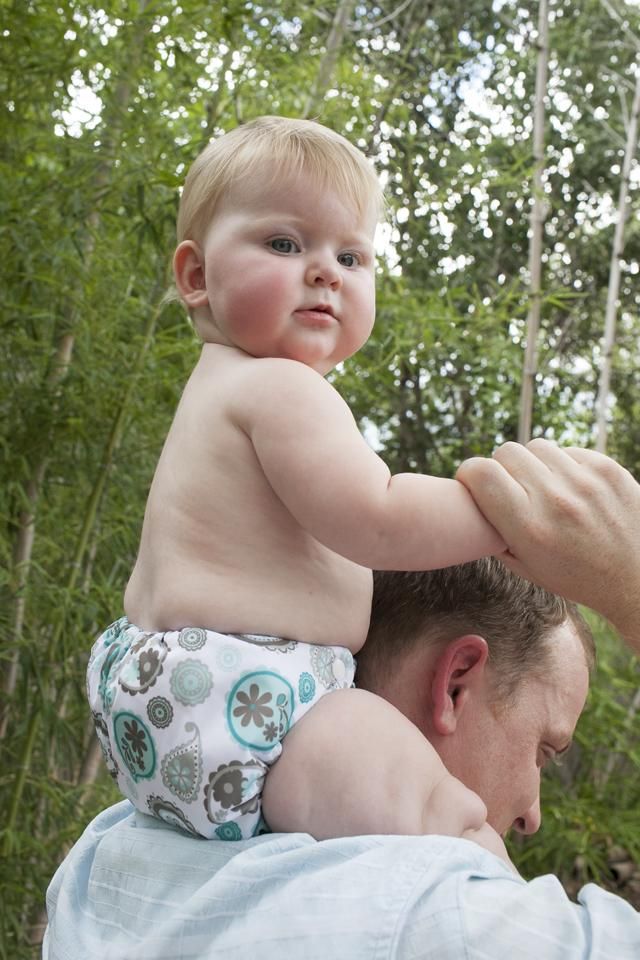 So much fun! I hope we get the opportunity to do something like this again in the future (hint, hint: cloth diaper companies!).