Miss M turned 1 back in November, and I finally got around to putting the photos onto the computer. Better late than never, right? Only 2 months late.
We decided to have the party at our home since we have a big open area. We also have a great patio and crossed our fingers for nice weather—November weather in Atx can be beautiful or ugly.
The day of the party is was 32 degrees and it rained all day long. Fortunately, we came up with a decent backup plan since we had 52 people who said they would be attending, and we have a tiny house.
We cleared out our garage and put the beer out there with a radio so people could listen to football, since we couldn't use the backyard. It worked great! We also opened M's "room" (because you know, she's slept in there never) for the kids to play.
Here are some photos from the event!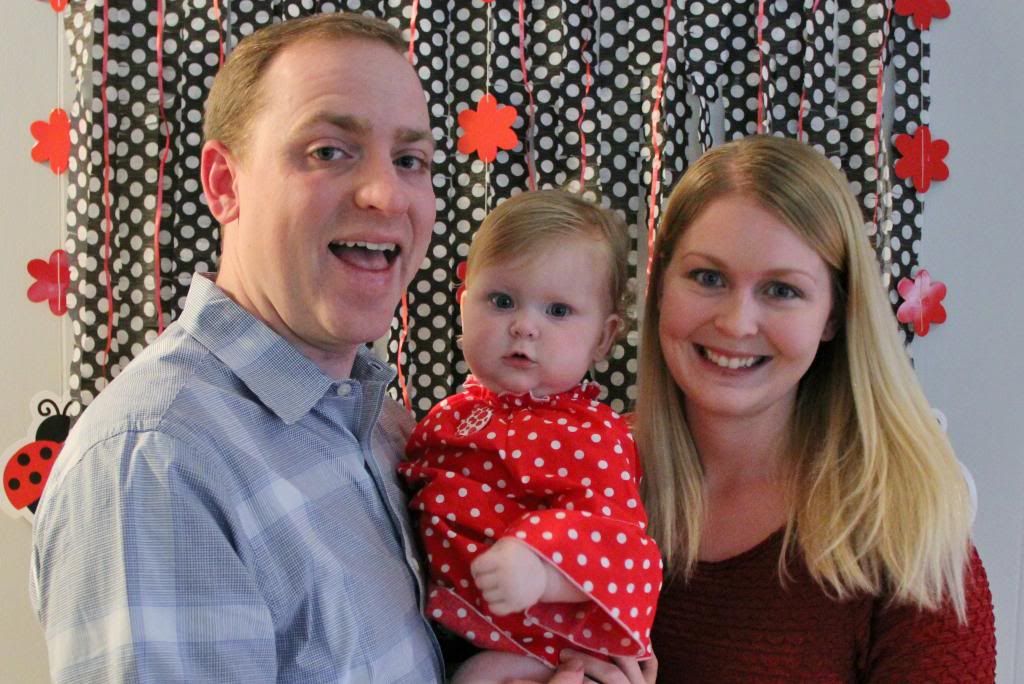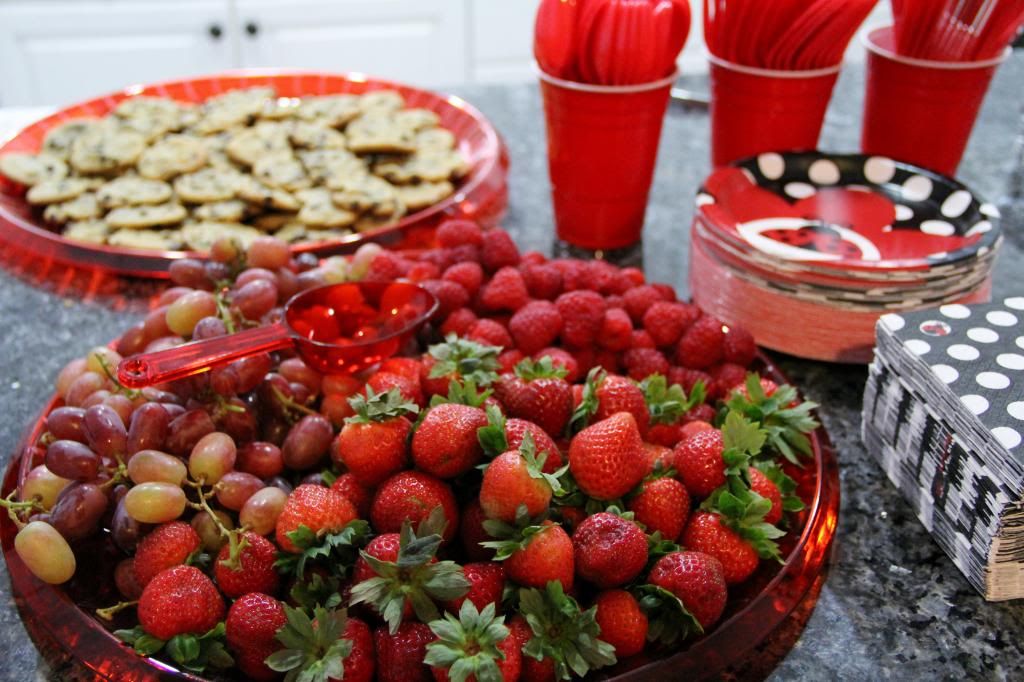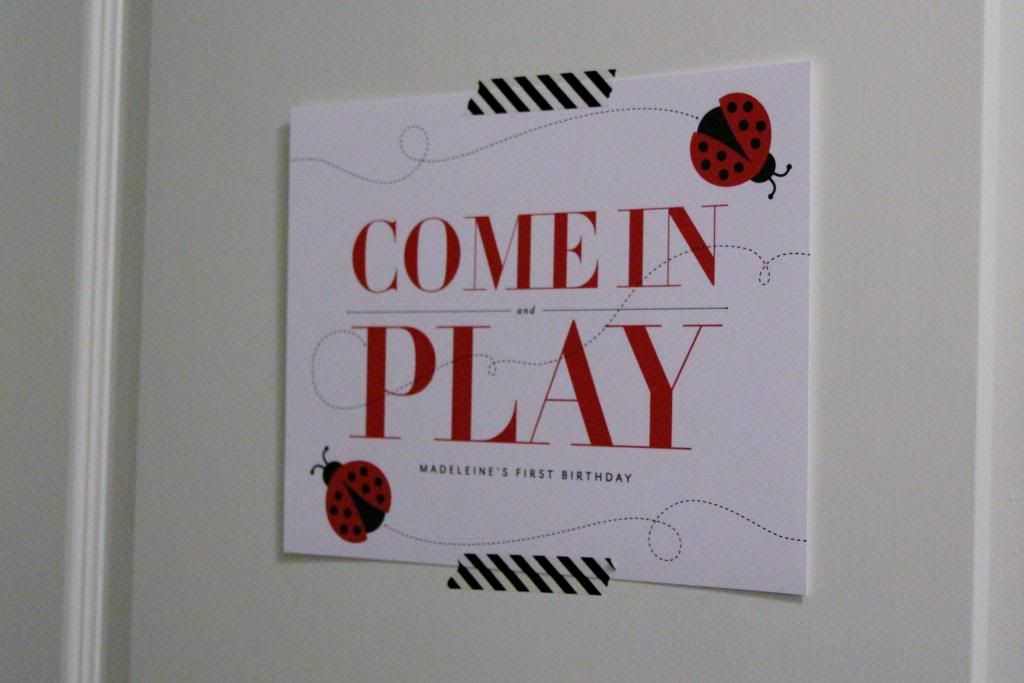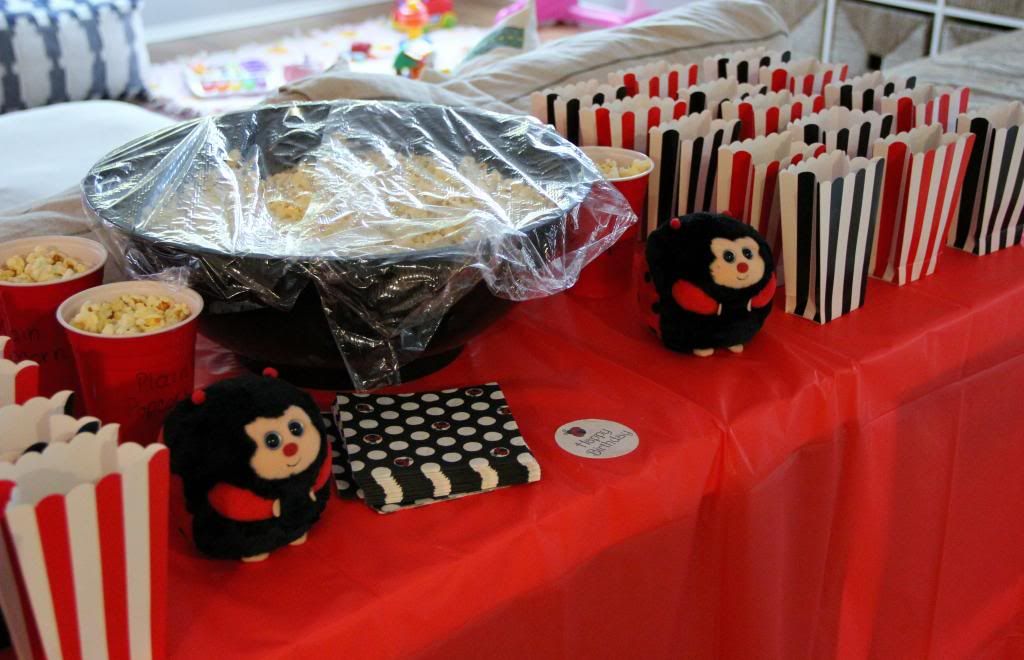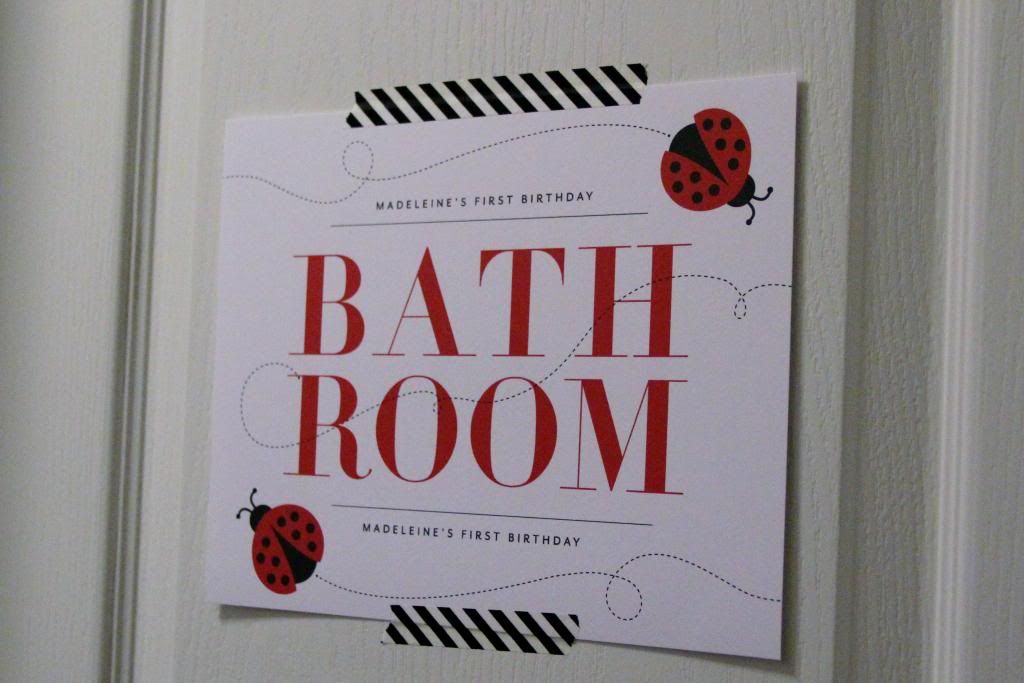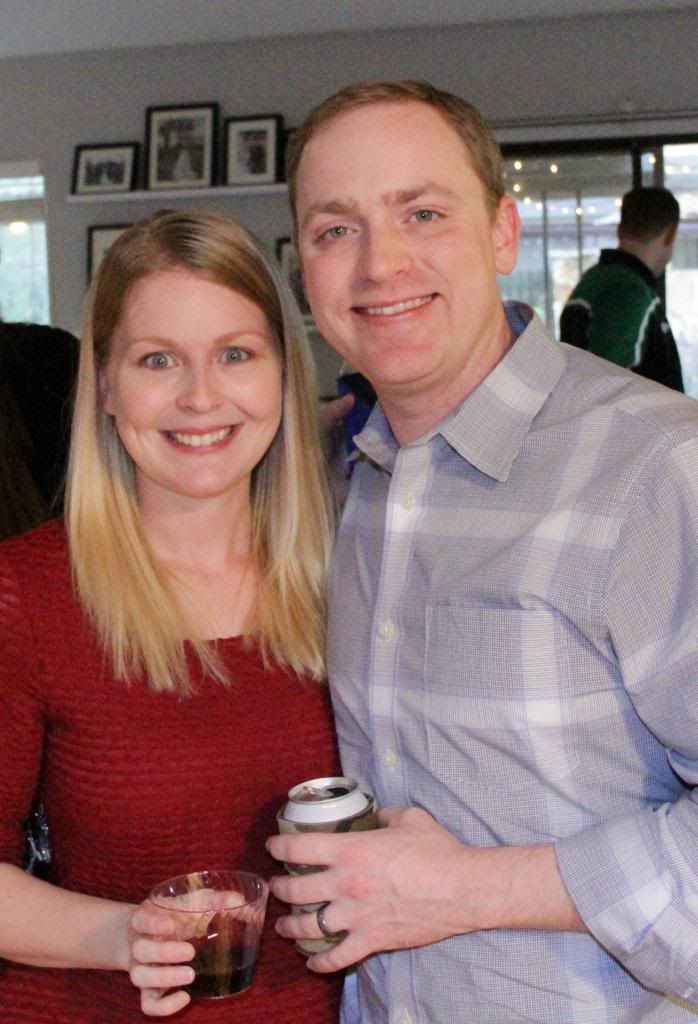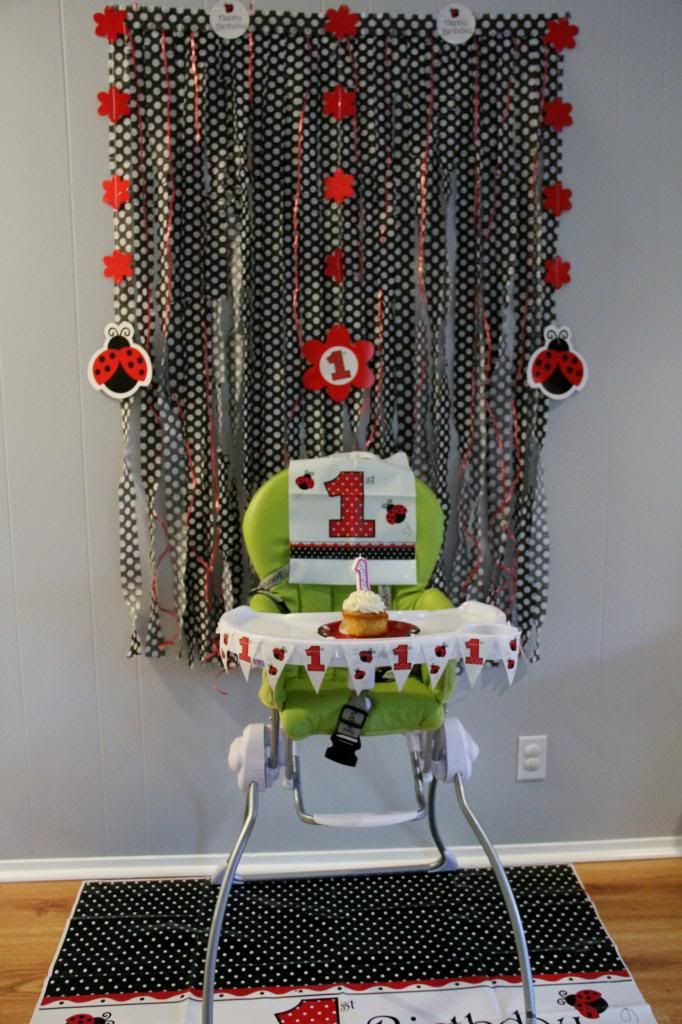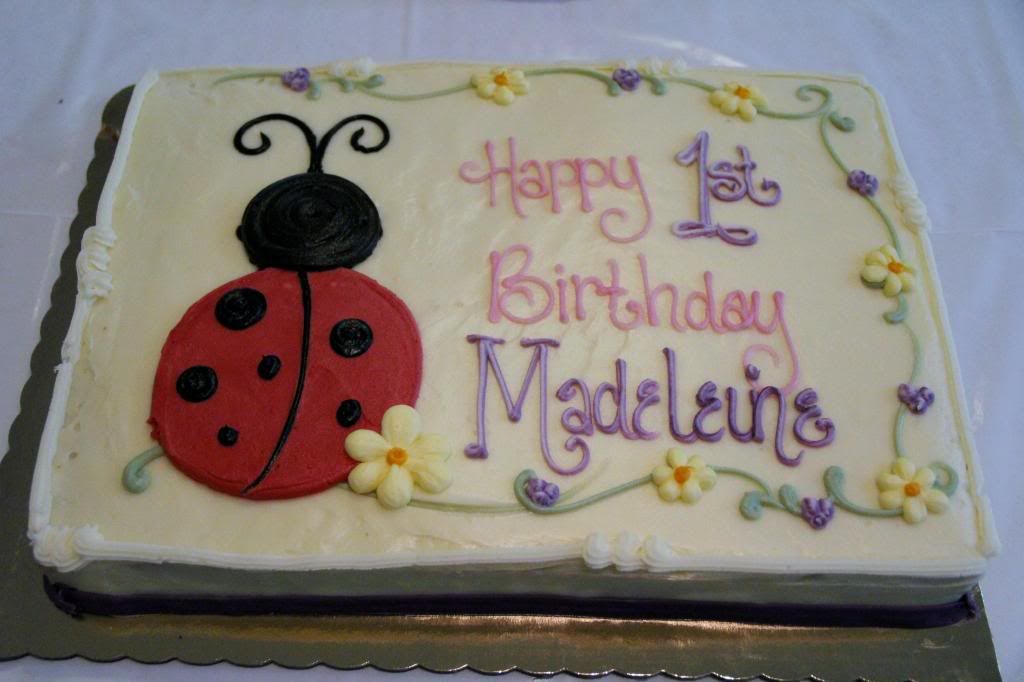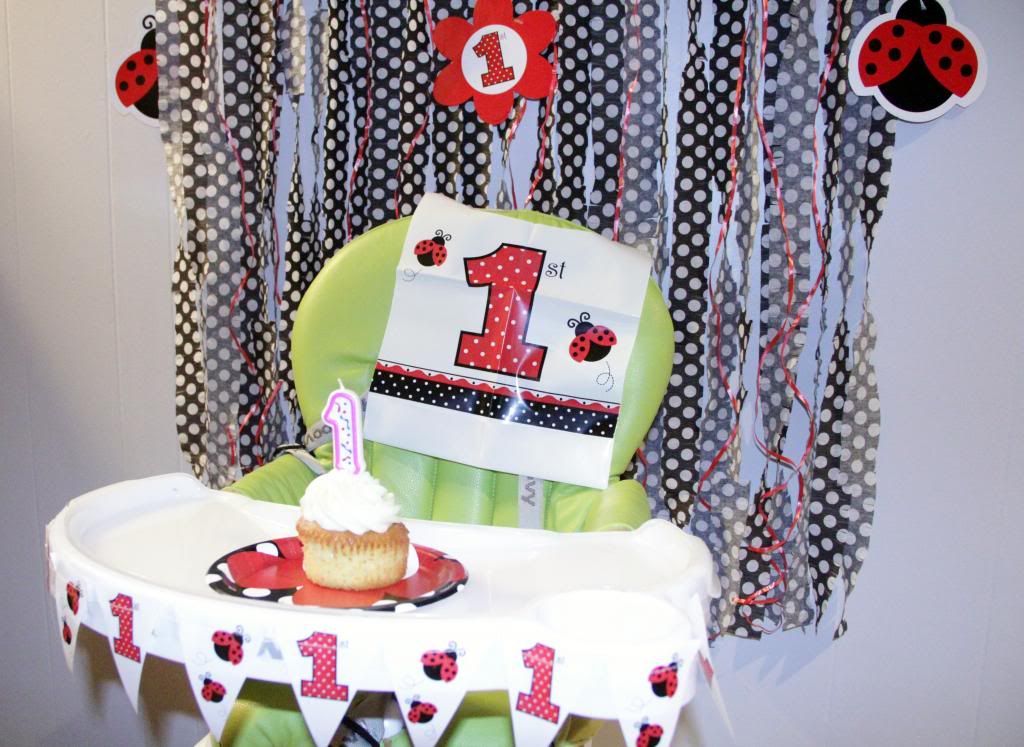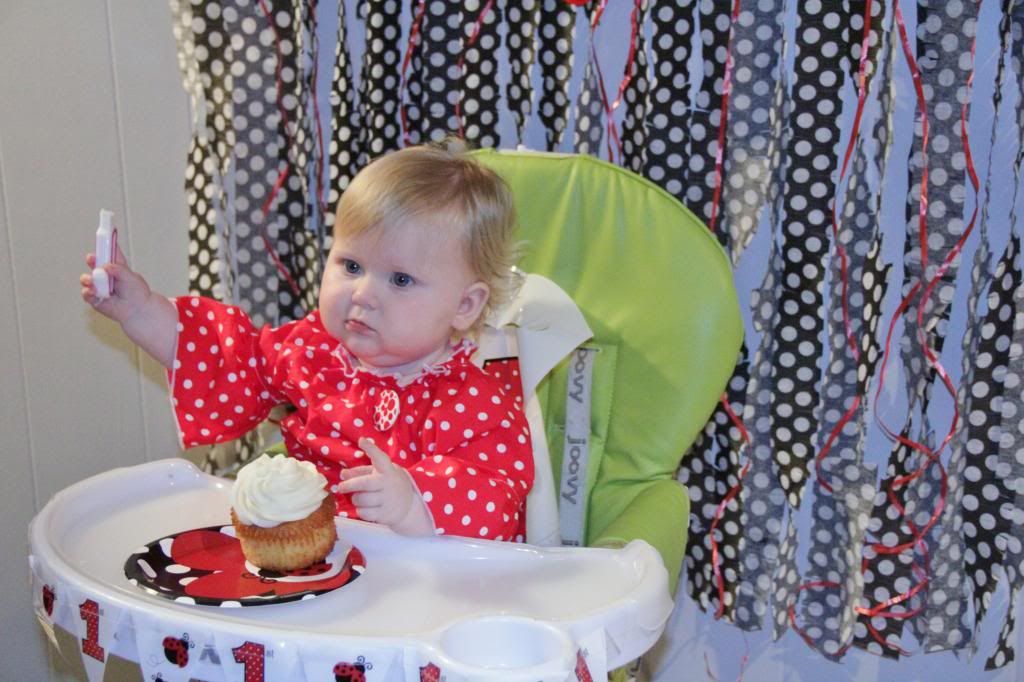 The party was crazy-big, but we invited the people who played an important role in Miss M's first year of life and pretty much everyone except 3 people came. We are fortunate to have such a great group of family and friends!
Sure, we went a little overboard for a 1 year olds birthday, but we enjoy entertaining and I do some event planning for a living so it's my thing.
For food, we kept it simple but plentiful. We ordered the cake from Whole Foods and it was fairly cheap and delicious. We ordered pizza from a place nearby and had it delivered 30 minutes after the start of the party. We did a simple fruit tray of red fruit, and I set up a popcorn bar which was a huge hit, with Parmesan and Truffle Oil popcorn. We had sodas, beer and wine, and sparkling water.
We had a blast at the party, and so did Miss M. I thought for sure she would get overwhelmed by all of the attention but she thrived with it.
Happy birthday, sweet M. It was a great first year!